The main product manufactured by Ibrahim Jafferjee is the wooden pallet and it is the leading manufacturer of wooden pallets with the export quality. The production capacity exceeds 25 000 pallets per month and they are exported to countries such as India, China, Dubai and Saudi Arabia. The standard pallets are manufactured according to the size recommended by the customer or according to the industry standard sizes like Euro pallet. The company proudly informs that it is certified by ISPM-15.  Pallet Furniture is one of the most famous products manufactured using wooden pallets.
STRANDED SIZES
110CM X110CM
120CM X 100CM
120CM X 80CM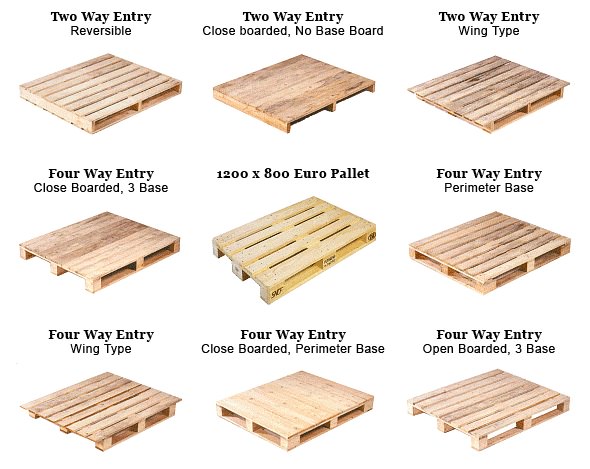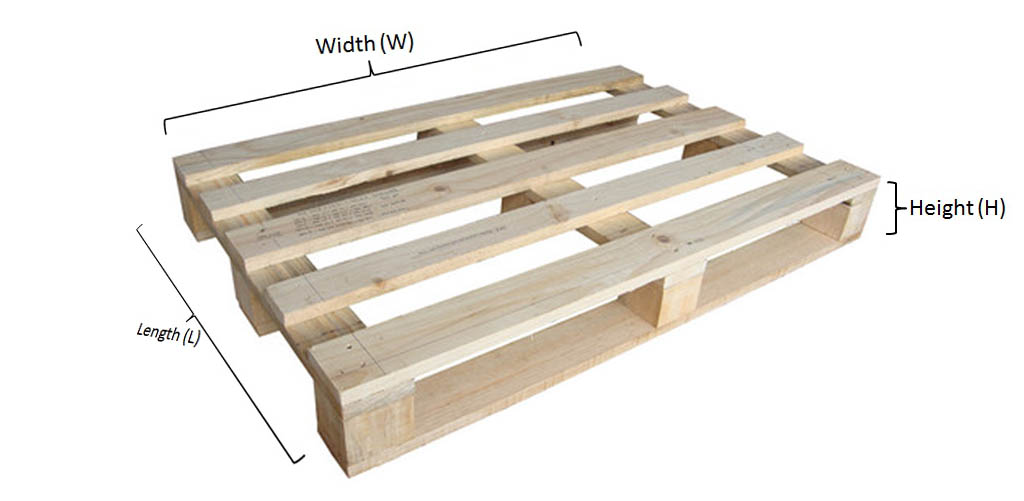 Advantages of Wooden Pallets
They are strong and durable
Are more resistant than the other plastic pallets
Easy to be repaired, parts can be removed and replaced
Less expensive than other pallet materials
A proven and reliable load carrier
Materials for the pallet can be composed from recycled materials
Target Export Markets    
As a constantly developing company, new and emerging markets are of key interest of the company. Supplying quality products to foreign clients is one of the key priorities and the company is looking forward to work with new clients.
Target Markets Include:
Australia
India
Peoples Republic of China
UAE
United Kingdom